Battenfeld Scholarship Hall
---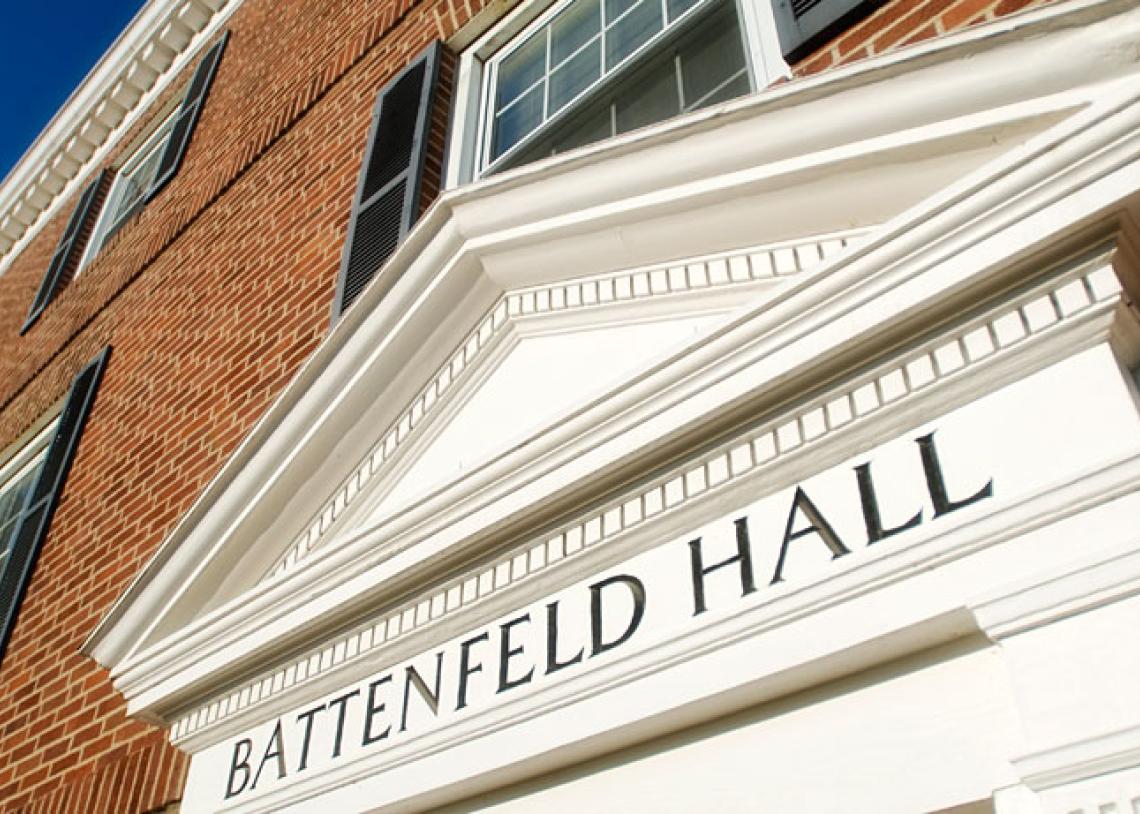 This scholarship hall was the first men's residence hall built at the university. It was the gift of Mr. and Mrs. Jesse R. Battenfeld of Kansas City in memory of their son John Curry Battenfeld, killed in a car accident in December 1939.
Designed by Morton Payne and Russell Field of Kansas City, the three-story Georgian brick building opened in September 1940.
It was built on part of the former Brynwood Manor estate on 14th Street, acquired by Olin Templin of the Endowment Association in 1939. The manor house, north of Battenfeld, was refurbished and opened as Templin Hall, a scholarship residence for men, in fall 1940. It was demolished in 1959, and Sprague Apartments were built on the site.
Battenfeld Scholarship Hall

1425 Alumni Pl Dr
Lawrence, KS 66044
---